Industrial Cleaning Services
industrial-leading technology
Industrial cleaning is often putt off by businesses because of the perceived downtime and disruption that they think it causes. But large-scale cleaning doesn't have to be a logistical nightmare.
By choosing a company such as us, a schedule of work can be compiled with your exact needs in mind, operating on days and nights and times that suit you. Using industrial-leading technology combined with our expertise and know-how, our outstanding results remain unrivaled. From warehouse and factory cleaning to high access and confined space cleaning, our schedule of work will ensure minimal disruption without compromising on results.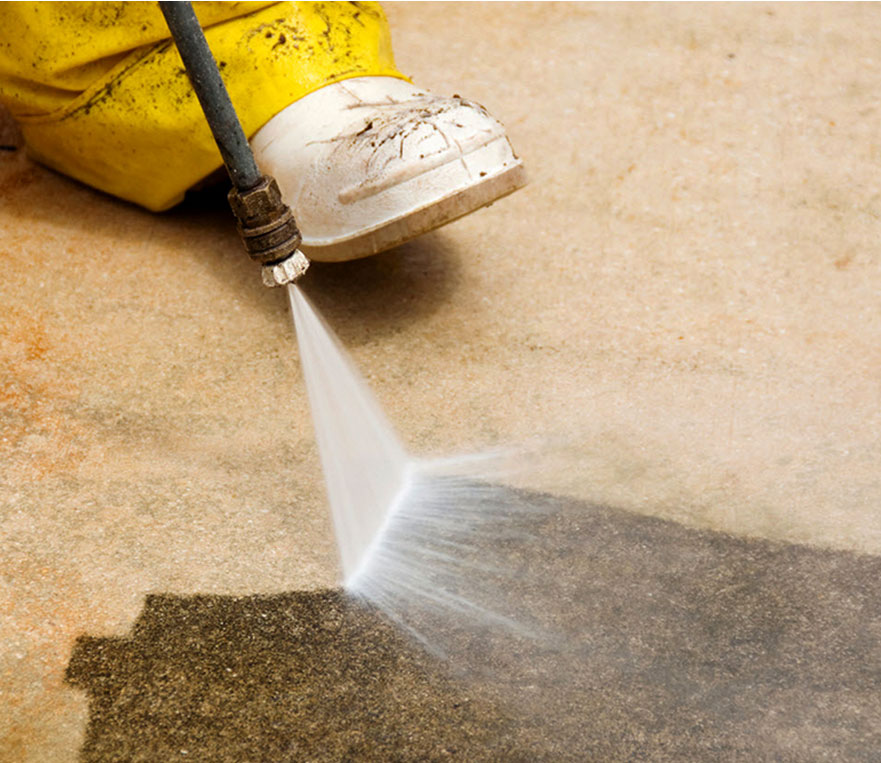 Whatever your cleaning needs, contact us today for your free
evaluation
OIL SPILLS & Algae Removal
HIGH LEVEL CLEANING & RECYCLING CENTERS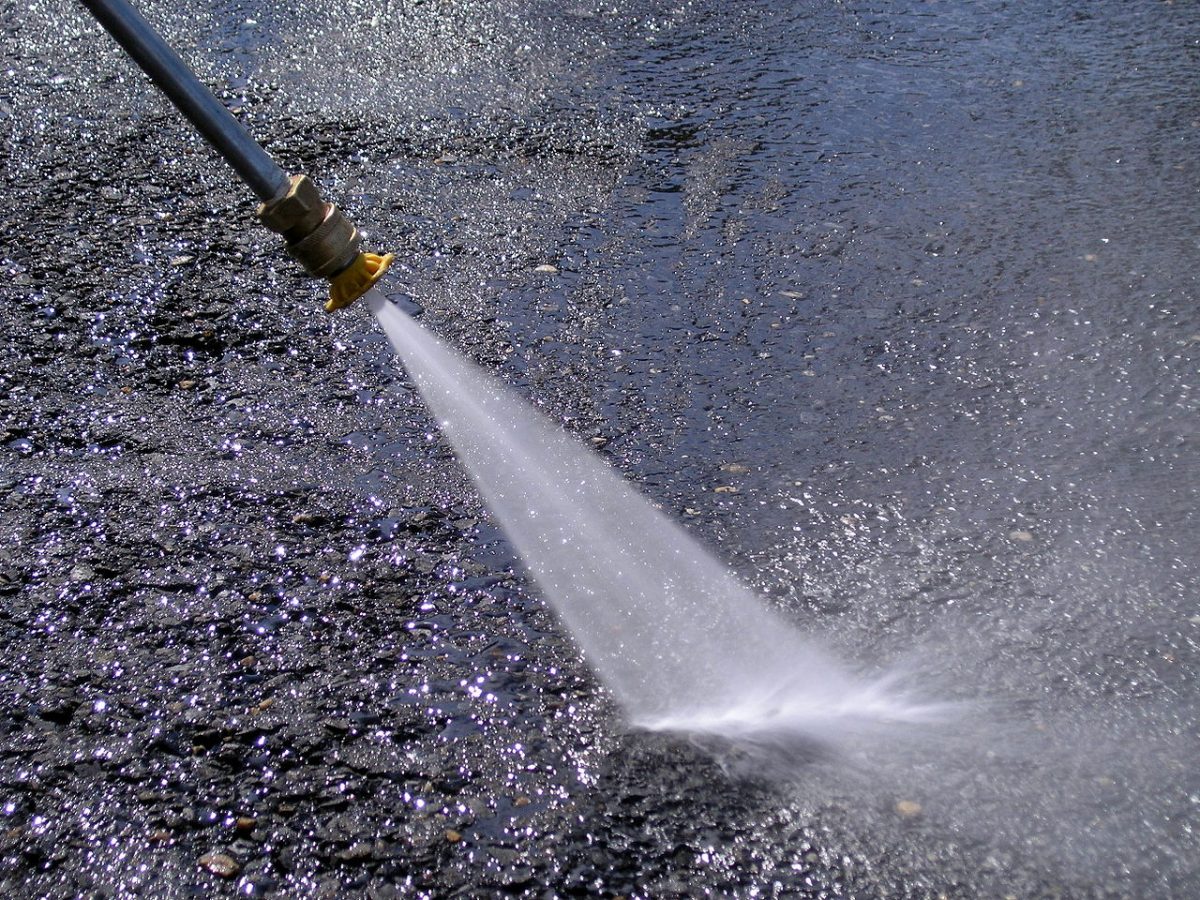 Industrial Floor power Cleaning
Industrial floors are subject to a variety of different problems. From ground in dust and grime, to oil spills, and even tire marks from high volume of vehicular traffic. And if left, while unsightly, these can pose a far greater risk.
The slip resistance of your industrial floor can be compromised if not regular cleaned and maintained. This puts your staff and visitors at risk of potentially serious slip injuries and in some cases, even fatalities. A build-up of dust or untreated oil spills can pose serious fire risks.
Whatever your industrial floor is, we have the knowledge, expertise and equipment to reinvigorate new life into it, restoring it to an "as-new" state.