Commercial Power Cleaning
Commercial power cleaning by the hygiene experts
Algae, bird droppings, chewing gum and general dirt and grime can blight even the sturdiest of surfaces. If left to build up, they can interfere and compromise with the traction of your surface and look extremely unclean and unsightly and possibly infectious with bacterial compositions.
Restaurants, Strip malls to tennis courts, pathways or playgrounds, our professional pressure washing services will bring your environment back to an "as new" state, reinvigorating it with life and cleanliness.
Using state of the art technology, we can remove even the most stubborn stains, including graffiti, cooking grease, chewing gum, spilt food & wine and other unknown liquid stains affectively.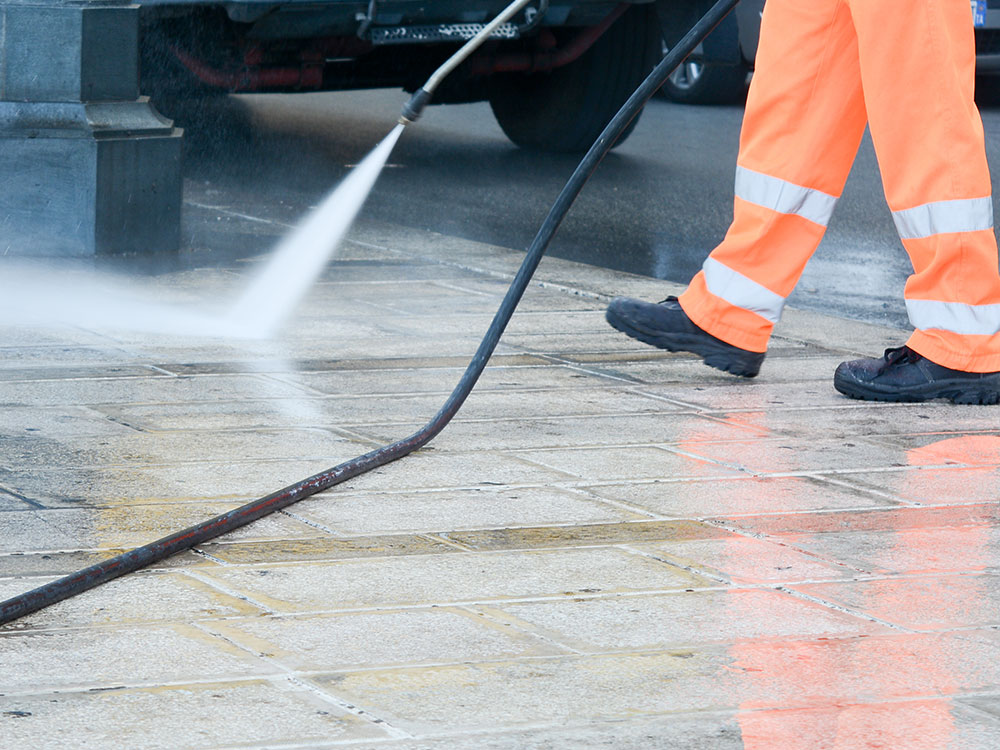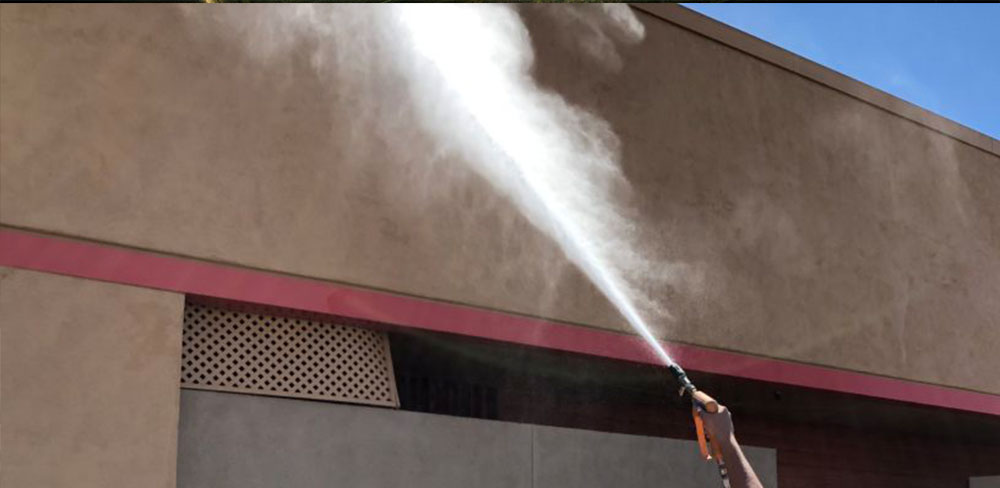 We Understand Our Customers…
… and we appreciate that caring out these types of large cleanings during peak hours poses its own challenges. That's why we put health and safety at the forefront of everything we do and will work at whatever times and or days suit you. You can be confident that we'll keep disruption to a minimum without compromising results. Our fleet of wash trucks are equipped with 600,000 LED candle light power making working at night an ease.
Steam Cleaning
Because steam-based cleaning is the best cleaning method, and there is NO need to use a chemical biocide during the treatment, this makes it Eco-friendly – Our systems can utilize steam to clean instead of the use of chemicals. We can clean surfaces which are surrounded by an established ecosystem without the risk of harming it or any surrounding plantation or volatile area of concern.
Having the ability to increase the temperature of the steam, means that it can make short work of removing different types of paint and biological matter such as algae and moss, mold, mildew or even bio hazardous materials such as blood Bourne or air Bourne pathogens.
Using high temperature steam and applying low pressure to the surface being cleaned, means that the surface will be dry in a matter of minutes, avoiding saturation of the affected area.
Paint coatings

Certain types of

graffiti

Bird or vermin fouling

Algae, moss, fungi

Other biological matter

Wax coatings

Hospital or Jail cell

cleaning

Kitchens

(walls, floors, racks, equipment) – Outbreaks in Norovirus, E. coli, Salmonella, effectively killing harmful bacteria and pathogens